Our classes
Whether you're just starting out or an old hand, you'll find what you need for your fitness journey here.
MUSCLE TONING AND FATS BURNING
kardio kickboxing
A high-intensity programmes that draws inspiration from martial arts. it incorporates kicks, jabs, hooks, and other moves to integrate the upper and lower body in a total workout. 
BURN CALORIES AND PROMOTE MUSCLE CONDITIONING
kardio blast
A great aerobic workout suitable for participants of different fitness levels. Low impact moves help burn calories and promote muscle conditioning.
improve cardiovascular fitness
bootcamp
A full-body strength and conditioning workout that helps participants to increase metabolism and burn calories.
improve cardiovascular fitness and coordination
zumba
A Latin-inspired aerobic dance fitness class that blend upbeat world rhythms with easy-to-follow choreography for a total body workout.
IMPROVES cardiovascular strength and coordination
aerobics
Aerobics workout starts with basic moves and uses layering, linking, pyramiding and other techniques to progress to more challenging choreography that requires concentration and coordination.
improves strength, flexibility and cardiovascular endurance
yoga
A fitness programme that incorporates yoga posture to build muscular strength and improve flexibility.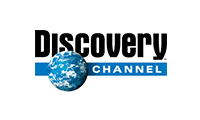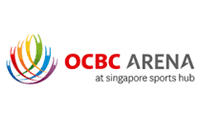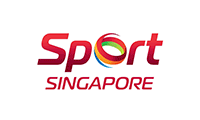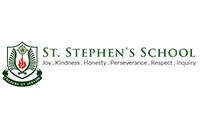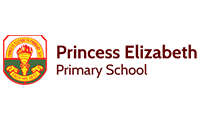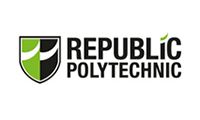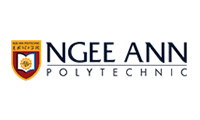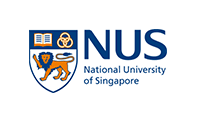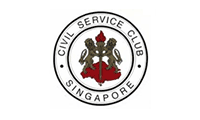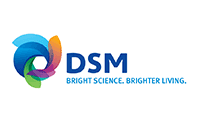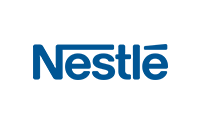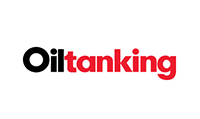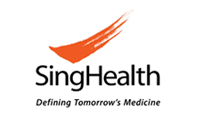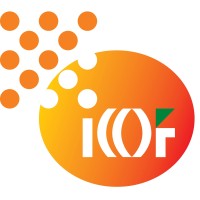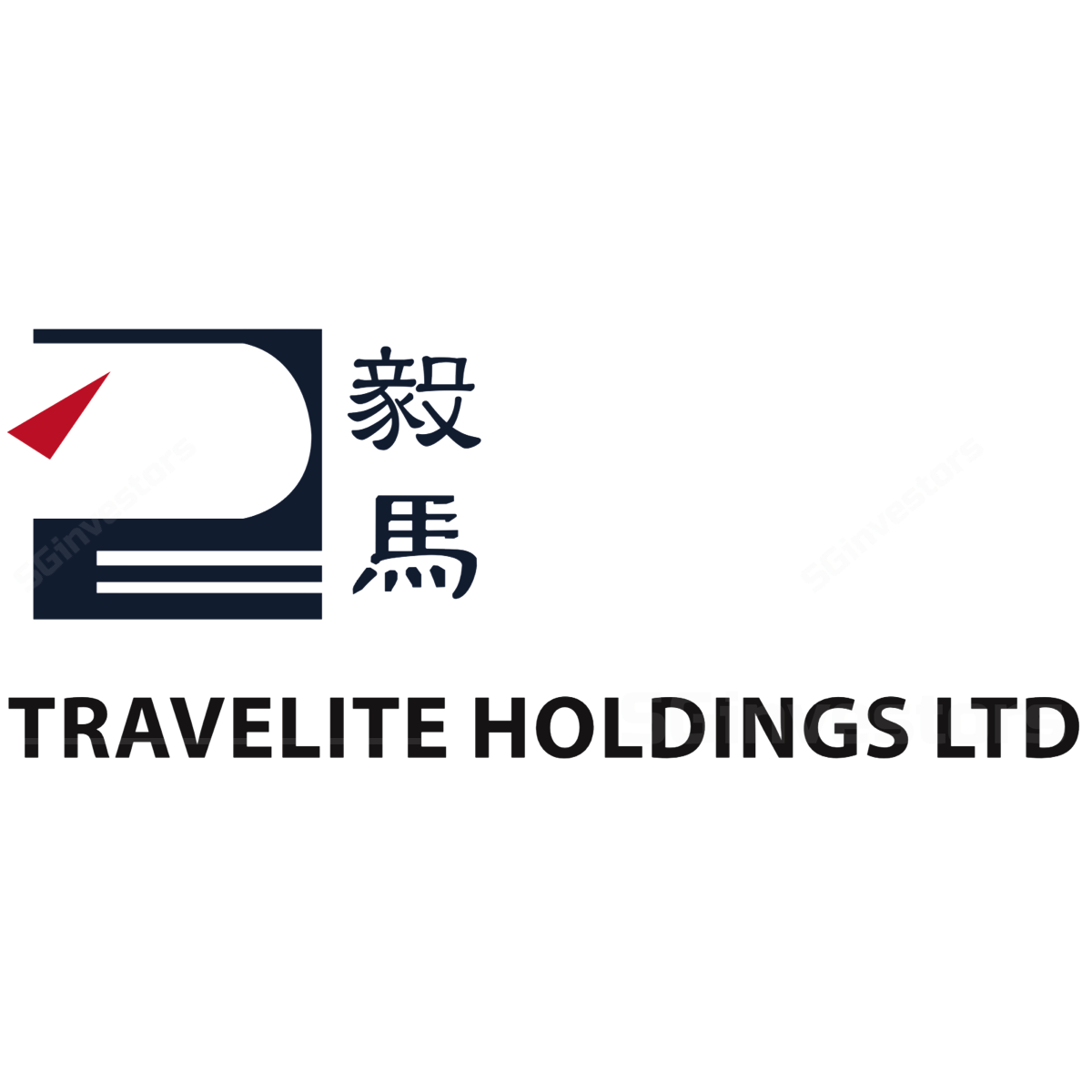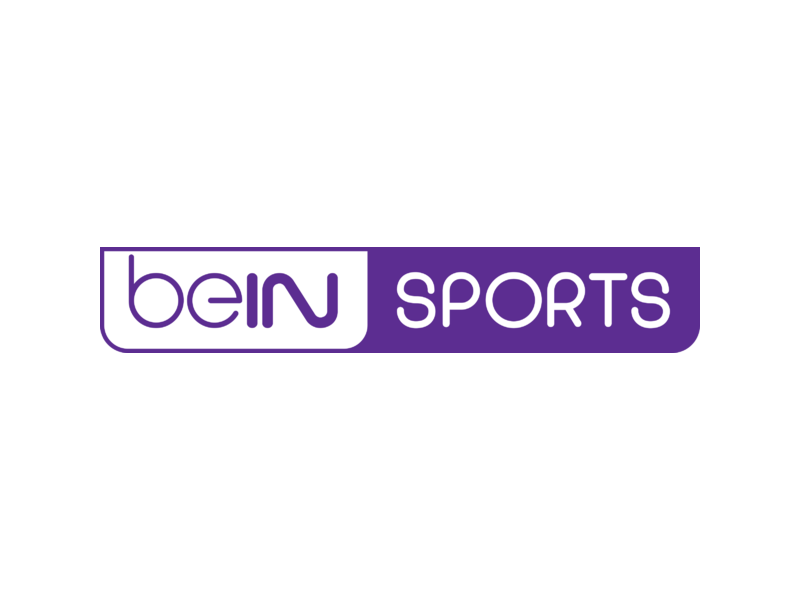 Activfitness
ActivFitness is a fitness service provider committed to helping people of all ages lead a healthier lifestyle and achieve a better quality of life.
With over two decades of experience in the industry, we offer a wide spectrum of fitness programs, health workshops and screenings to ensure a comprehensive approach to physical wellness and help you attain your fitness goals.
Gallery
Take a look at some of our on-going classes!