Fitness@work
Whether you're just starting out or a fitness enthusiast, you'll find what you need for your fitness journey right here.
Aerobic Fitness
Strengthen cardiovascular fitness with workouts that rock! Try out Kardio Kickstart, Zumba, Kickboxing, Piloxing, Bouncefit and many more.
Yoga and Pilates
Improve your physical and mental wellbeing as you strengthen the core, increase your flexibility and enhance concentration and control.
Functional Fitness
Build up strength and stamina through programs such as Cross Training, BATT (Butt, Abs, Tummy and Thighs) and Fitness Bootcamp.
Corporate Bootcamps:
Take strength, stamina and conditioning to the next level while promoting teamwork and corporate bonding.
Weight Management Programmes
Discover the right strategies and exercises to help you in your journey towards better fitness and more effective weight management.
Nutrition and Health Workshops
Take a holistic approach to health and fitness. Get tips from experts on how to live a healthy lifestyle, eat healthy and prepare healthy meals.
Corporate Events
Put a fitness twist to events such as Family Day, Staff Conferences and other corporate activities, and have fun while working out.
Team Building and Fitness Retreats
Build team spirit and strengthen ties through fun and effective programs conducted at different locations in Singapore or abroad.
why us?
 We understand that sometimes employees in larger companies do not have much interaction with their colleagues from a different department. Our variety of group exercise classes, nutrition talks, and mental wellbeing workshops provides employee engagement and are beneficial to our participants.
Too many choices to choose from? Simply tell us your goals for organising the program and we will be able to recommend suitable activities for you and your team.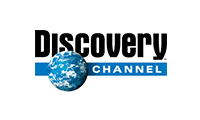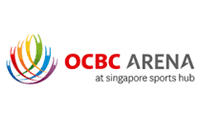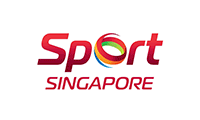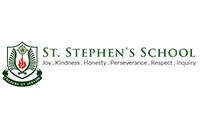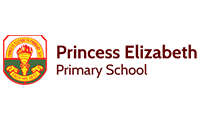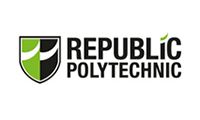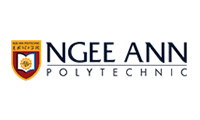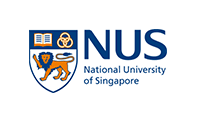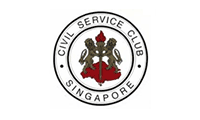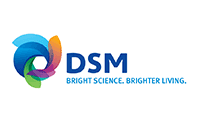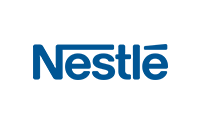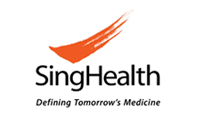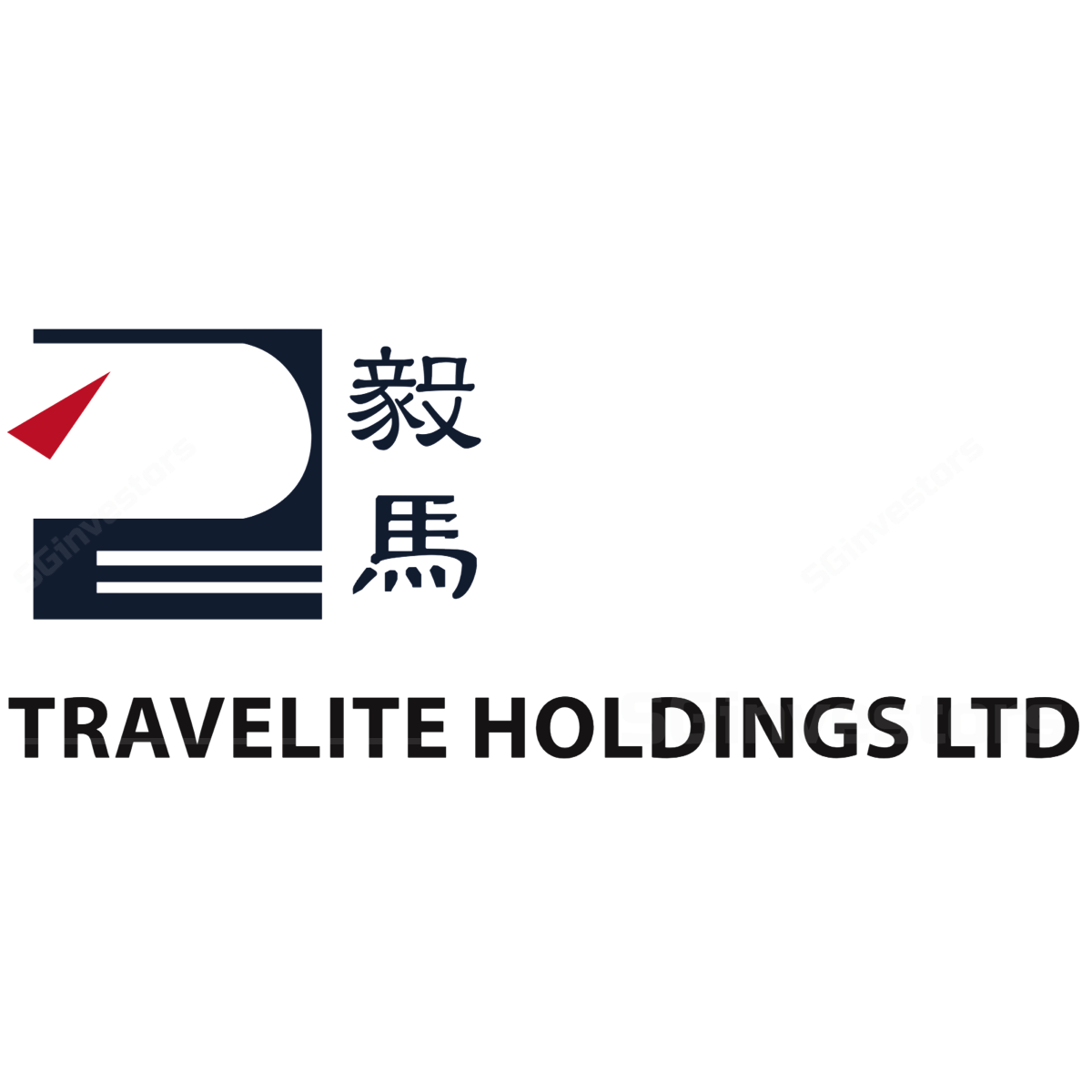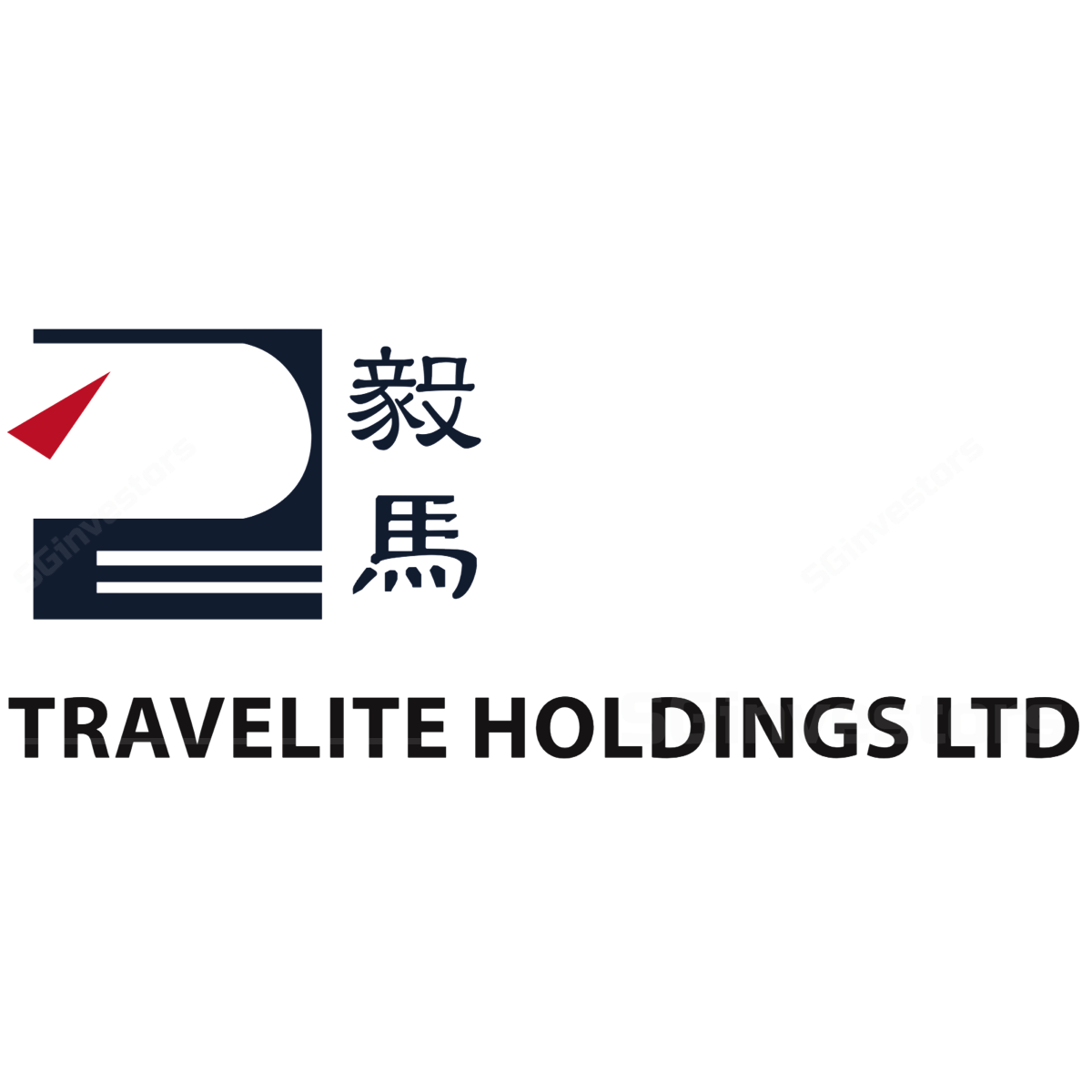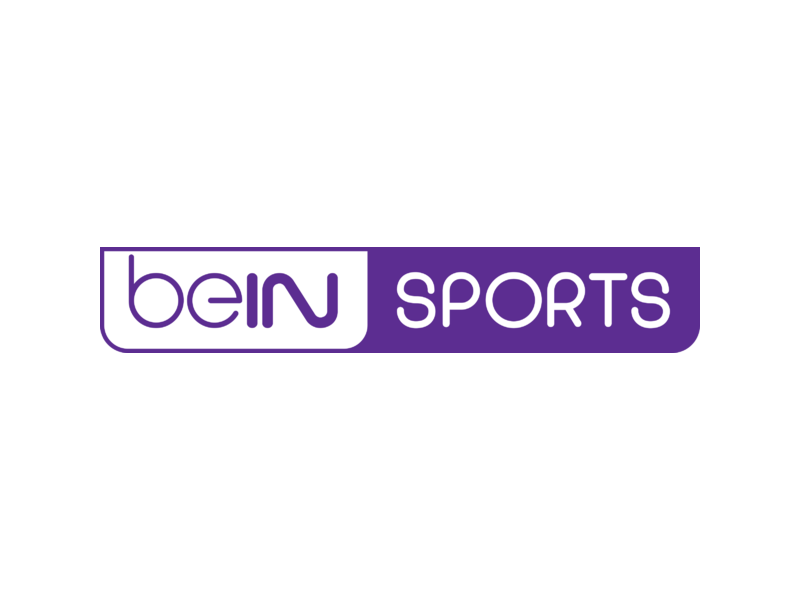 contact us
Whether you're just starting out or an old hand, you'll find what you need for your fitness journey.